Fall foliage of Japan · Fall foliage of Kyoto "Tofuku-ji"
Hello!
I will introduce Japanese colored leaves spots that can be reached by public transportation (train / bus) in Japan.
This time, we will introduce "Tofuku-ji" in Kyoto.
The fall foliage of "Tofuku-ji" are said to be the most beautiful in Kyoto.
The problem of beauty in Kyoto is to get crowded.
So, I will summarize the best time to see the fall foliage of Tofuku-ji, accessibility from avoiding congestion and access from Kyoto station.
1. When is the best time to see the fall foliage of Tofuku-ji in Kyoto?
The beginning of the coloring of Tofuku-ji is the beginning of November, the best time to see thef all foliage is from the middle of November to the end of November.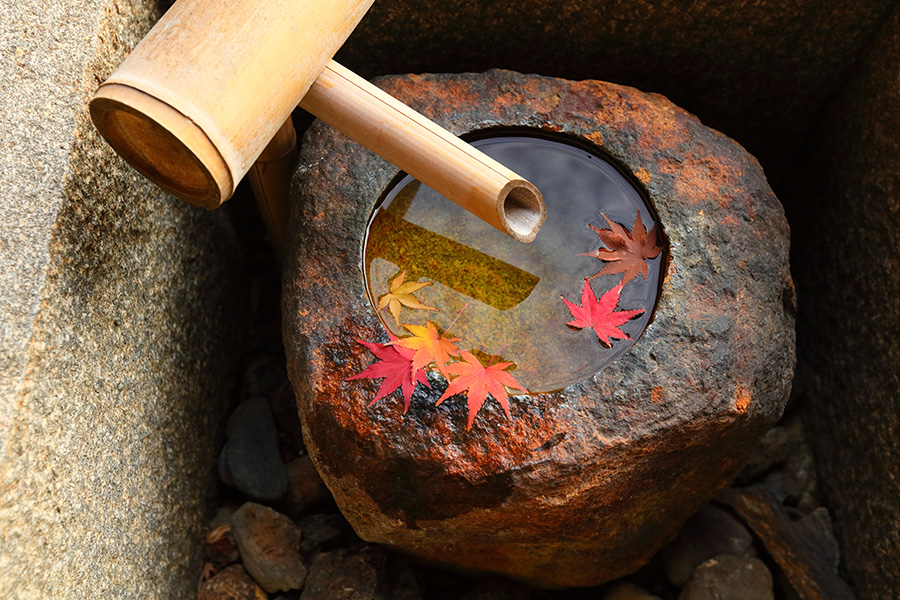 2. Basic information such as admission fee
Although the worship service in the precincts is free, there is an admission fee to "Tsuten-hashi", "Kaizan-do", "Tofuku-ji Honbou garden".
◼  Address : 15 Honmachi Higashiyama-ku, Kyoto City, Kyoto Prefecture
◼ Admission fee for "Tsutenkyo-hashi", "Kaizan-do" · · · Adult: 400 yen
/ Elementary and junior high school students: 300 yen
◼ The Toefuku-ji Honbou Garden's admission fee · · · Adult: 400 yen
/ Elementary and junior high school students: 300 yen
3. Time zone and tricks to avoid congestion
To Tofuku-ji is about 15 minutes on foot from JR Tofuku-ji station or Keihan Train / Tofukuji station, but please think that there is "Tofuku-ji" at the end of the crowd from the station.
Weekends are crowded beyond imagination, but 30 minutes before the open gate on weekdays at 8:30, the number of people waiting for the gateway is few and it is possible to see the leaves comparatively relaxed.
4. Recommended tricks for avoiding congestion
For the convenience of the schedule, those who can not visit early in the morning are …
Get off at Keihan Train · Toba Kaido Station and watch from Tofuku-ji · Komyoin.
What is "Komyoin" … it is a beautiful temple with moss and fall foliage.
"Komyoin" has become a off the beaten path in Tofuku-ji in the fall foliage season.
In particular, you can see the beautiful "Karesansui garden" (Japanese garden) from "Ragetsuan".
You can see the really beautiful Japanese garden with rich colors, unique to autumnal season.
Quietly, I will stare at myself. Such a trip may also be said to be the essence of tourism in Japan and sightseeing in Kyoto.
Anyway, if you can visit Japan in autumn, please see the truly beautiful fall foliage and be healed!
Also, at Tofukuji, lighting up at night is also done, and it will be wrapped in a fantastic atmosphere.